Sunday, October 14, 2007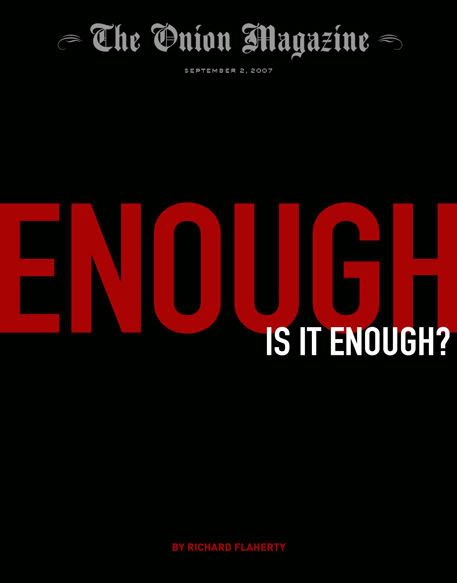 I love living in a city where I can always get
the onion
for free.
Posted by

Kristen Beaman
at 9:22 PM
No comments:
Links to this post


Friday, October 12, 2007


There was a guy in our neighborhood when I was little who used to unicycle with his kids on his shoulders.

My Dad bought one too.

I could go up and down my driveway & then my mom gave it away because she didn't realize anyone was using it. . .
Posted by

Kristen Beaman
at 7:40 PM
4 comments:
Links to this post